Superficial wounds therapy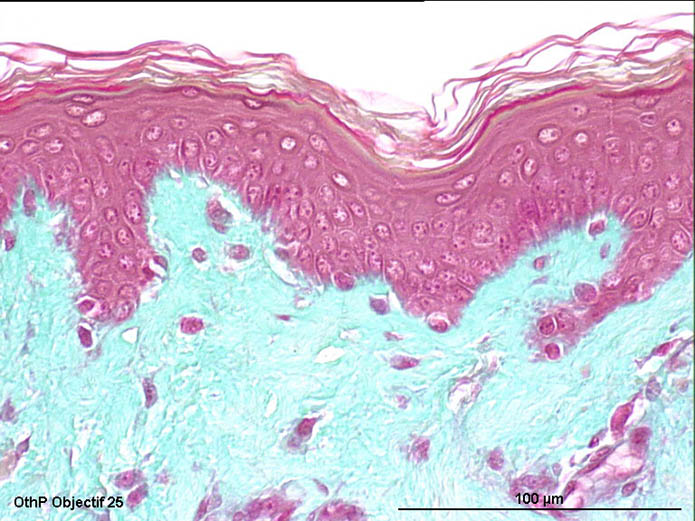 The goal of patient management for wound healing is to provide the best environment to obtain a spontaneous healing.
Even if the first depth assessment concludes to a superficial wound, all measures needs to be taken in order to protect the wound from deepening. So on, infections must be avoided at all costs with a good skin protection ables to:
Close the wound like a temporary skin,
Maintain a moist wound environment and preserve the wound bed up to complete closure,
Provide a physical barrier to bacteria and other infection promoters.
This protection needs also to be well accepted by the patient, with a minimum of dressing changes to limit additional pain.
DRESSILK® dressing temporarily covers superficial cutaneous wounds (grade IIa burns, clean superficial wounds and granulation tissue), creating a primary barrier to protect the wound.
It is a sterile barrier made of 100% natural silk.